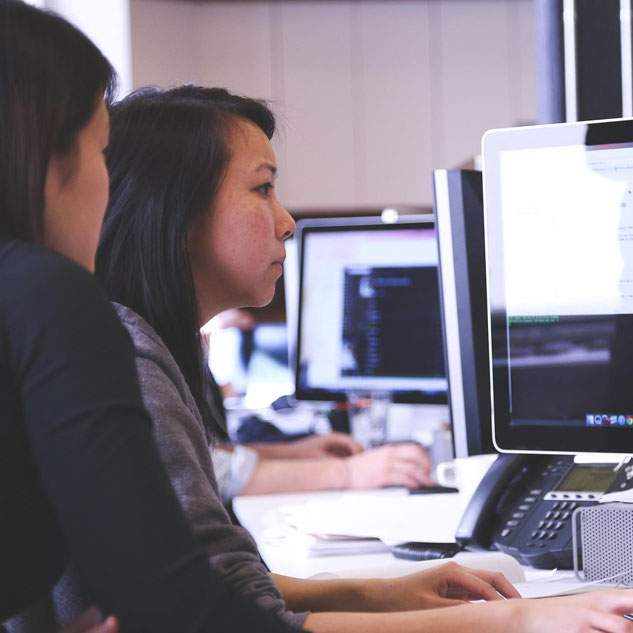 Mag Dynamics global mobility solutions include a complete range ofemployee relocation and international assignment management services.
Mag Dynamics offers clients the ability to design and implement a customized corporate relocation or global mobility program based on their specific needs and requirements.
Global Talent Management Services
Mag Dynamics Talent was created to help best meet the strategic organizational and human capital needs of our clients.
A world class faculty of talent management, change management and organizational design professionals helping corporations fully leverage the unique developmental opportunities that global mobility assignments present; while developing a competitive advantage by creating experiences for their people that help increase engagement, maximize productivity, improve retention and deliver on key business objectives.
Global Leadership Development
Global Organizational Development
Global Leadership Development
Assessment
Learning Solutions
Team Effectiveness
Global Organizational Development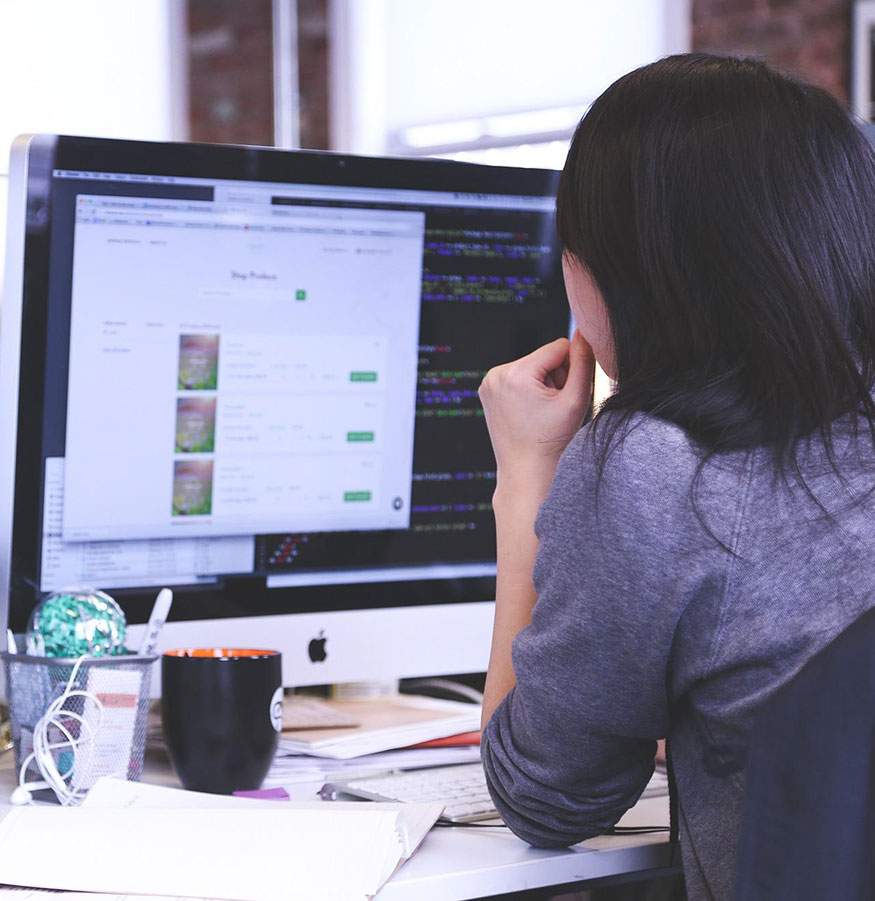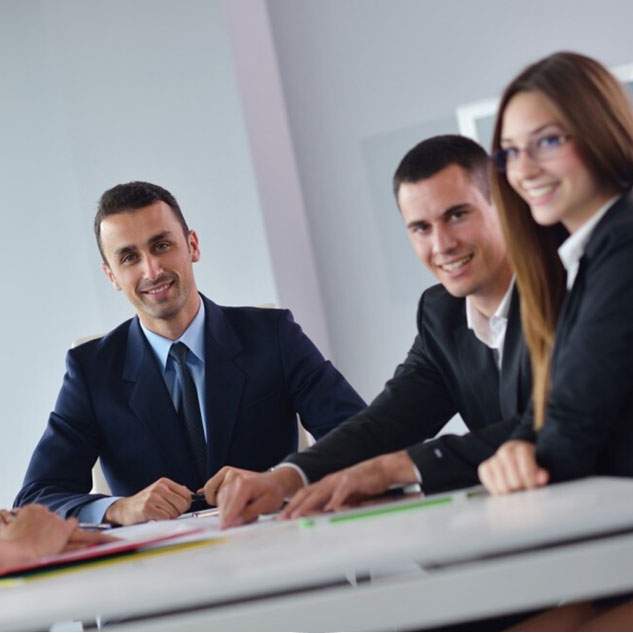 Global Compensation Services
Providing a highly defined compensation management program delivered by accredited experts in global compensation, tax, and payroll administration.
Our compensation services have been designed to provide clients with the ability to aggregate compensation data from home and host locations and to facilitate global payroll for international assignments throughout the world

Healthcare IT Solutions
MagDynamics provides state of the art quality driven software/IT solutions for small to large organizations, specialized in healthcare.

MAG Dental EHR
Practice management software for dentists, integrated billing, real time patient eligibility verification system, X-Ray machines and scanners makes...

Psychiatric Solution
A software for psychiatrists developed by psychiatrists, equipped with different psychiatric assessment tools. Group scheduling and session management

Enterprise Architecture Solutions
Principles of reuse, standardization, awareness of innovation, alignment between IT and business.

PHR
Patient Health Record, a product for patients to manage health related information, scheduling, charting, invoice payment & management.

Physician EHR
Electronic Medical Records (EMRs) are computerized medical information systems that collect, store and display patient information.

Blockchain
Technology facilitator to enhance and improve efficiency for Security and safety professionals.

Spurity
Solutions for emerging Blockchain technologies, developing API and integrated tools for EMR and practice management applications.

Agorz
Dynamic service platform focus in health care related services, security, financial and other professional services by providing tools to harvest the value of customers.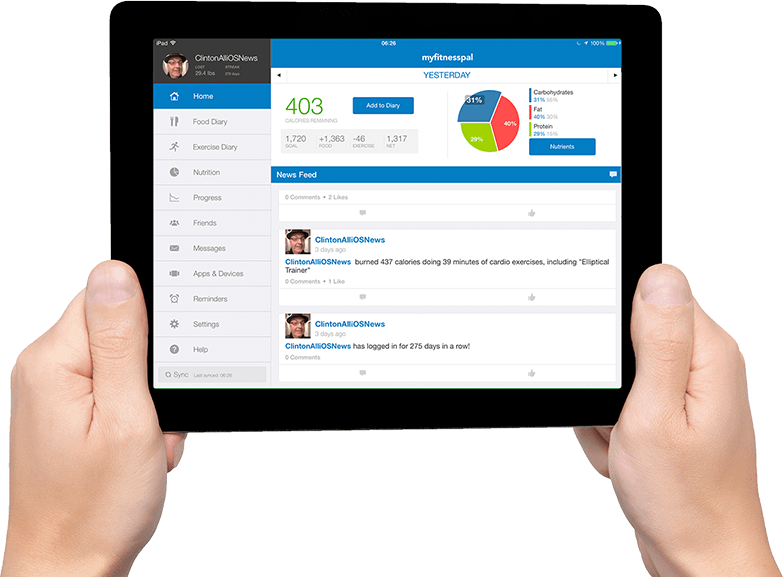 Magdynamics Family of Software
We provide customized solutions to variety of healthcare entities,
including, physicians, hospitals, nursing facilities.

MAG Dental EHR
Practice management system for dentists.

Physician EHR
One of the best EHR in the industry.

Value Care Center
Project for psychiatrists, Telehealth sessions, Group therapy.
Look No Further. Get Started Today